PTG Silicones is Now FDA Registered as a Contract Manufacturer of Finished  Medical Devices
---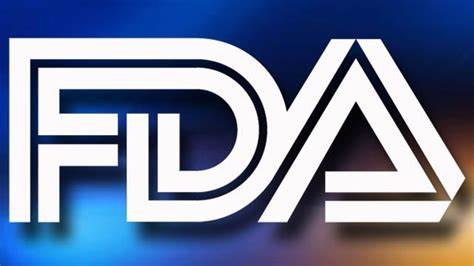 As a premier manufacturer of molded silicone and thermoplastic components, PTG Silicones works tirelessly to grow and improve its offerings. PTG has long been a valued supplier to the medical device community with a reputation for manufacturing consistently high-quality silicone parts in multiple capacities. In order to expand support for its trusted partnerships throughout the industry, PTG has vigorously pursued FDA Registration as a Contract Manufacturer of Finished Medical Devices, receiving confirmation of that status in fall of 2022 with the registration of our first device, an orthopedic suction cup (FDA Device registration number: 3009588163).
PTG Silicones is proud of this new association and the thorough vetting that came with such an honor (FDA Owner Operator Number: 10085878). With this registration, PTG becomes the only LSR silicone manufacturer in the US registered with the FDA! The organization can now mold silicone solutions as an accessory in a medical device kit or entirely sold separately–designed, made, and shipped right here in the heartland of America.
After successfully navigating the FDA process with this initial offering, PTG's engineers and leadership are excited to repeat its success in the future–bringing countless solutions to partners in need.
"We are a better organization because of the process that led to our FDA registration. Applying our expertise in materials and manufacturing automation to secure an approved device for the medical community has made us a stronger and more valuable partner to existing and future customers. We take pride in keeping consumers safe while producing a superior quality product," notes Brendan Cahill, President of PTG Silicones.
To learn more about the FDA Registration and what that means for a partnership with PTG Silicones, contact [email protected] or speak with someone directly at 812.948.8719.
About PTG Silicones:PTG Silicones, Inc. is a fluid flow control and sealing technology company located in New Albany, Indiana. They specialize in designing and manufacturing silicone rubber and thermoplastic components for the health care, food packaging, transportation, industrial/electronics, large appliance and consumer end-use markets, combining LSR/LIM molding with innovative automation and the most current processing technologies to offer close tolerance and high precision application solutions. Additional information about PTG Silicones is available at ptgsilicones.com.